Established in 2004, the Internet and Mobile Association of India (IAMAI) is a not-for-profit industry body and the country's only organization representing the digital services industry with over 500 Indian and multinational corporations as its members, which include established companies in diverse sectors of the digital ecosystem as well as start-ups. Its mandate is to expand and enhance the online and mobile value-added services sectors. It is dedicated to presenting a unified voice of the businesses it represents to the government, investors, consumers and other stakeholders. IAMAI represents varied sectors such as digital advertising, digital entertainment, traveltech, online gaming, digital payments, fintech, digital commerce, edtech, healthtech, agritech, big data, ML, AI & IoT, AR/ VR, logistics-tech and so on.
India is one of the fastest-growing digital consumers' markets in the world, representing 700 million internet users while preparing to connect another 500 million. Improvement in connectivity, lowering costs of user-end devices as a part of "Atmanirbhar Bharat", increasing use cases since 2014 led by the government through the creation of digital public assets and digital public infrastructure, and a robust start-up ecosystem has put India on the fast track in digital economy creation. With effective policies and inclusive participation, the Indian digital economy is likely to accelerate innovation, job creation, inclusion, empowerment and livelihood; and social parameters such as health and education are poised to improve significantly. Since 2004, the Internet and Mobile Association of India [www.iamai.in] has played an instrumental role in shaping the digital economy. IAMAI has been advocating free and fair competition, progressive laws for the sector, and supporting equitable access, the best quality of services to consumers, and safe and secure internet for users. Undoubtedly, our efforts over the years have played a small but significant role in bringing the digital industry into the mainstream of India's socio-economic progress. Building on our success, our focus in the next five years is to connect 500 million Indians to the internet and to make India the second-largest digital economy in the world. We intend to achieve this by building consumer trust, reducing the digital divide, becoming a springboard for start-ups and supporting innovation by handholding new business sectors
IAMAI is constantly working with the government, members and other stakeholders such as academia, media and consumer groups to create a sustainable digital economy in India and disseminate its benefits to the society at large. We aspire to see one billion internet users, a digital economy contributing 25% to our country's GDP, with responsible disruption, progressive and effective regulation through co-regulation or self-regulation, and safe and open internet for all citizens in the next five years.
IAMAI is actively involved in creating an enabling policy environment for digital companies to thrive and add value to the economy and society. The primary function of the Public Policy Committee is to ensure that the policy and regulatory environment is such that digital companies can grow. Through our various submissions/recommendations to the government, IAMAI plays an active role in framing policies/regulations pertaining to the data and digital economy. Our research initiatives also help shape policy frameworks for various sectors. Data policy, FDI, taxing digital, data sharing policy, safe harbour provisions are some of the industry-wide issues evaluated by the public policy and advocacy committee. IAMAI was involved in the government consultation on the PDP Bill, IT Act Rules 2021, NPDG Framework, Consumer Protection (E-Commerce) Rules, 2020, Data Empowerment and Protection Architecture (DEPA), 2020 and other issues. Research papers released by IAMAI such as 'Building up the e-gaming ecosystem of India and the influence of smartphones', 'GDP and Internet Penetration', 'Economic Implications of Cross-border Data Flows' and 'Digital Technology Policy for India's USD 5 Trillion Economy' are some of our key research initiatives. We also organise two of the largest public policy and advocacy related events of the digital sector in India: The India Digital Summit and the Global Fintech Festival.
Our People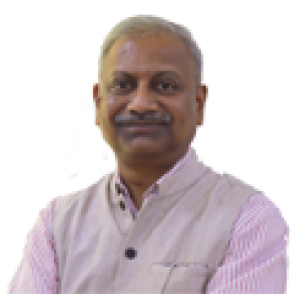 Subho Ray
President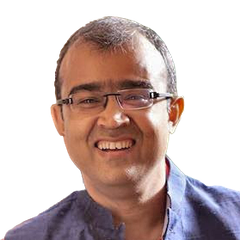 Gaurav Chopra
Senior Vice-President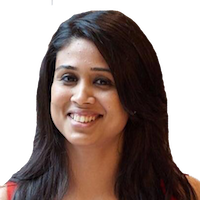 Latika K
Associate Vice President & HR Head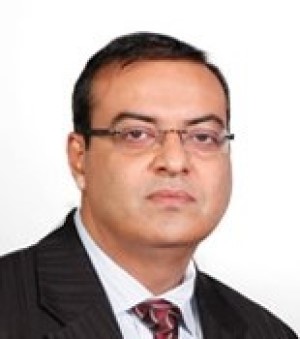 Sandeep Jhingran
Head of Projects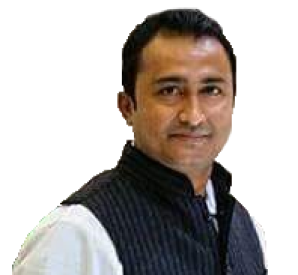 Kalyan Biswas
Associate Vice President
SRO's
Digital Publisher Content Grievances Council (DPCGC)

India EdTech Consortium (IEC)